For the introvert rebels who don't want to go through this journey alone
You want a pajama-friendly business that honors your introversion, but so much of the business advice out there assumes you're an extrovert.
"Just" create a 30 minute compelling Facebook Live that sells… when you hate selfies…
Post 4 times a day on Twitter… when you hate the idea of adding to the noise…
Not going to happen. And if it does, you need, like, a 5-hour nap after.
I help you create YOUR dream business. A business that you love.
One that feels light and cozy but still interesting and adventurous. One that honors your introversion. One that allows you to be brave and do those Facebook Lives, but in a way that works for you.
I help introverts overcome the obstacles that keep their business feeling fun, easy, and profitable.
Like raising their prices, or creating boundaries with their neediest clients.
I create transformative experiences that introverts can use in their business and personal life – like truly realizing that they don't have to do things the way everyone else does it, and then being daring enough to create success your way.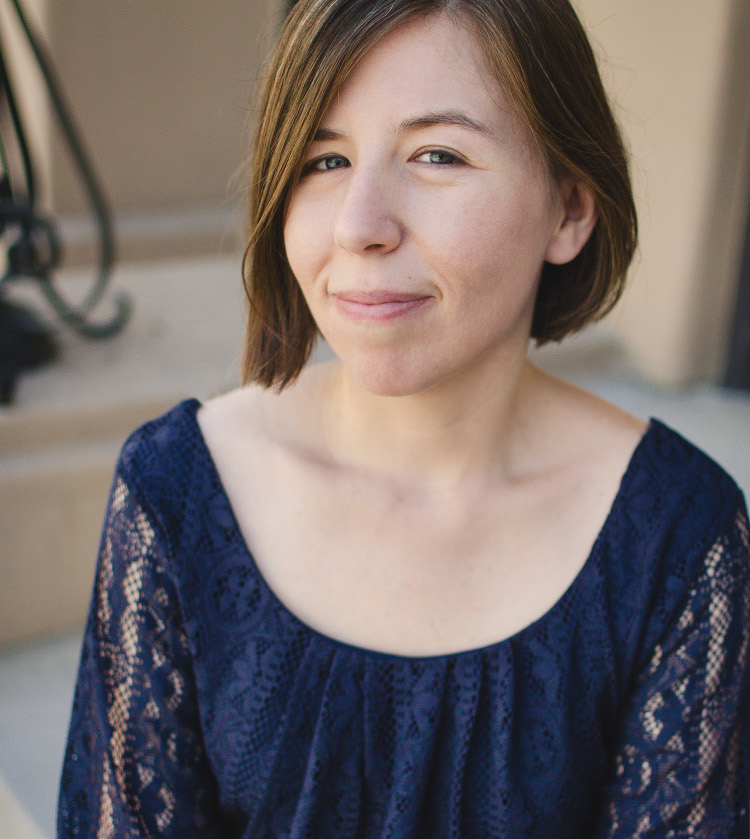 Want to ask me some questions before working together? Let's chat. Or, you can jump on in and schedule a 60 minute session with me for $97.
Here's what you get:
*Clarity around your business
*Confidence and an action plan on what to do next
*A pre-session worksheet that will give you insights and a jumping off point for us
*A 5+ page PDF of notes made during our session
*The undivided attention of a business coach who specializes in helping introvert business owners and creatives.
Hi! I'm a Business Coach for introverts.
I'm a third-generation entrepreneur who is passionate about helping small businesses succeed. I started my entrepreneurial journey 10 years ago when my family and I started a yarn store. I was in charge of the marketing. I got us into newspapers and finding customers on MySpace.
Back when I was 10 my best friend opened up a lemonade stand one summer afternoon. I was too afraid of bothering the people walking past. AND WHAT IF THEY HATED THE LEMONADE!!
I wish I could tell Baby Introvert Thea, and all the introverted business owners out there, that you can be a successful entrepreneur! And you can help people without feeling like you're bothering people and being proud of what you can offer.
I now use my coaching skills (I'm a trained life coach) and marketing background to help introverted entrepreneurs and creatives to confidently grow their business in ways that feel light and authentic.
If you need help with:
❇ Getting out of your own way
❇ A simple action plan for what to do next
❇ Creating a social media strategy
❇ Overcoming mind-drama like fear of promoting and being seen online