I hear you, quiet and clear
Business mindset for introverts
We are fiercely quiet and authentically introverted.
I hear you, quiet and clear
Business mindset for introverts
We are fiercely quiet and authentically introverted.
Join the newsletter for INsider tips for introverted business owners + lessons from my journey in being a fiercely quiet and authentically introverted business owner.
Listen to the Introverts Talking Business Podcast for free!



Or listen on the Introvertology website.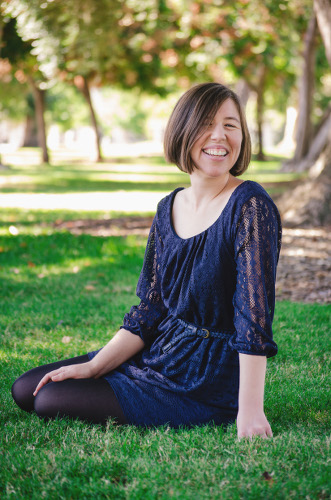 Hello my fellow introverted entrepreneur!
My name is Thea.
Do you have to be an extrovert to share your message to the world? Nope. Does showing up online have to be a draining, taking away time from hanging out with your pet pig? Definitely not (and I'm jealous you have a pet pig).
Whether you're transitioning an offline business to online, or wanting to take your side-hustle into full-time hustle, I turn introverted business owners like you from overwhelmed and frustrated by their own weaknesses to confidently running a business your way.
I've used social media to make great professional connections, book wonderful clients, find really good friends, and create an online following of over 15,000 introverts. If I can do it, you can do it. You can thrive online.
Book a complimentary 30 minute call to pinpoint what's stopping you from creating a successful business. Let's connect on the phone or through text.

Introverted business owners unite!
Have you heard of Marie Forleo or Pat Flynn? Two of the many very successful introvert business owners. If they can do it, you can do it.
I help introverts stand in their own power
Sometimes it's hard for us to see what we're capable of when all we can feel is fear and overwhelm. You are capable of so much more. You can be fiercely quiet, visible, and authentically empowered.
Friendly business coaching for introverts
Do you feel like you're faking your way through entrepreneurship? Through mindset coaching and visibility strategizing I've helped hundreds of introverts bring in more customers, gain confidence, and look forward to working on their business again.
Last week the internet went wild over a word. Only not everyone can agree on what that word is. If you don't yet know about the Laurel/Yanny phenomenon, take a listen to this: https://twitter.com/CloeCouture/status/996218489831473152   Some people hear the...
Ready to create a profitable business that isn't overwhelming?
Book a 30 minute complimentary session (phone call, or Facebook Messenger)