My fellow introverts, let's get you visible and change the world…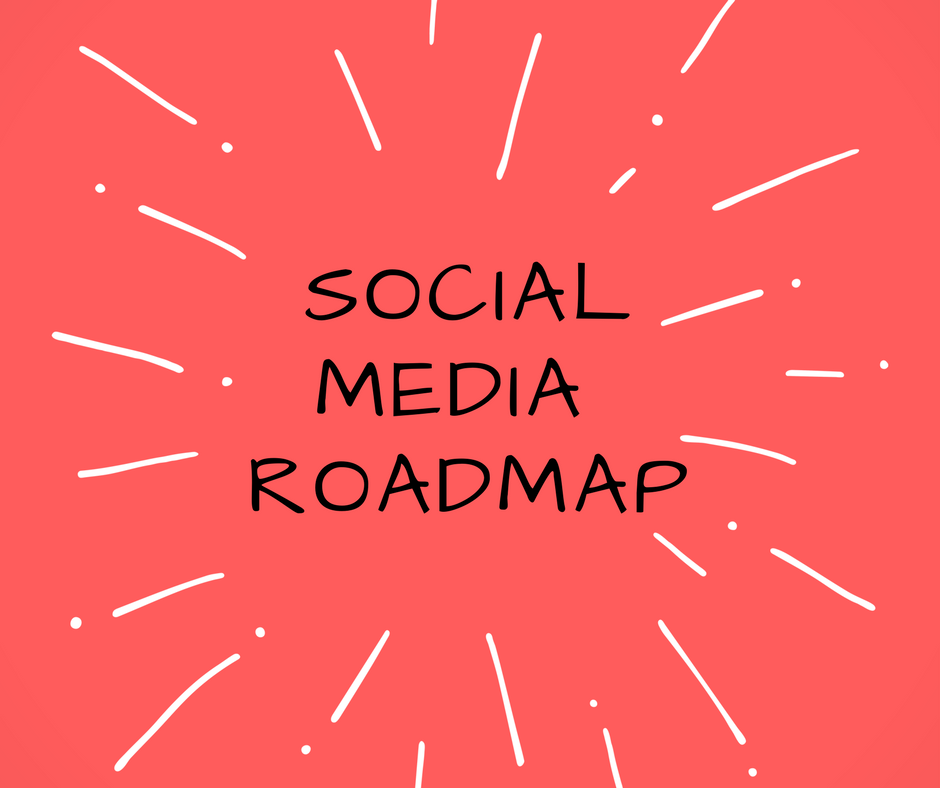 Have you been using social media for personal reasons, but have no clue what you're doing when it comes to marketing a business?
Social media marketing can feel isolating, noisy, and frustrating when you're just starting out. It can make you feel invisible.
I've been using social media for business for a decade, and run a Facebook page with over 12K Likes, and now I'm using my knowledge and experience to help my favorite introverts.
Instead of wasting time throwing any old posts up on social media and hoping something sticks, be seen and heard on social media strategically.
We'll get the where, when, and how sorted for your biz so you can stop wasting time asking yourself those questions, and start reaching more of your ideal clients.
Through two 45 minute sessions (and some homework on your part to learn about your ideal client, I am sadly not Hermione Granger and my magic does have limitations) we'll lay the groundwork of your social media roadmap.
Shortly after our second meeting you'll receive a roadmap from me with:
The social media platform your ideal client is on
When to post, and how often
Ideas on what your audience may want to see on social media
Suggestions on the best kind of content for Facebook, Instagram, or Twitter
How to network online to reach more people
How to use social media analytics to create an account your ideal clients want to be a part of.
The world needs to hear your gifts. And wouldn't it be nice to spend less time worrying about your social media accounts?
$225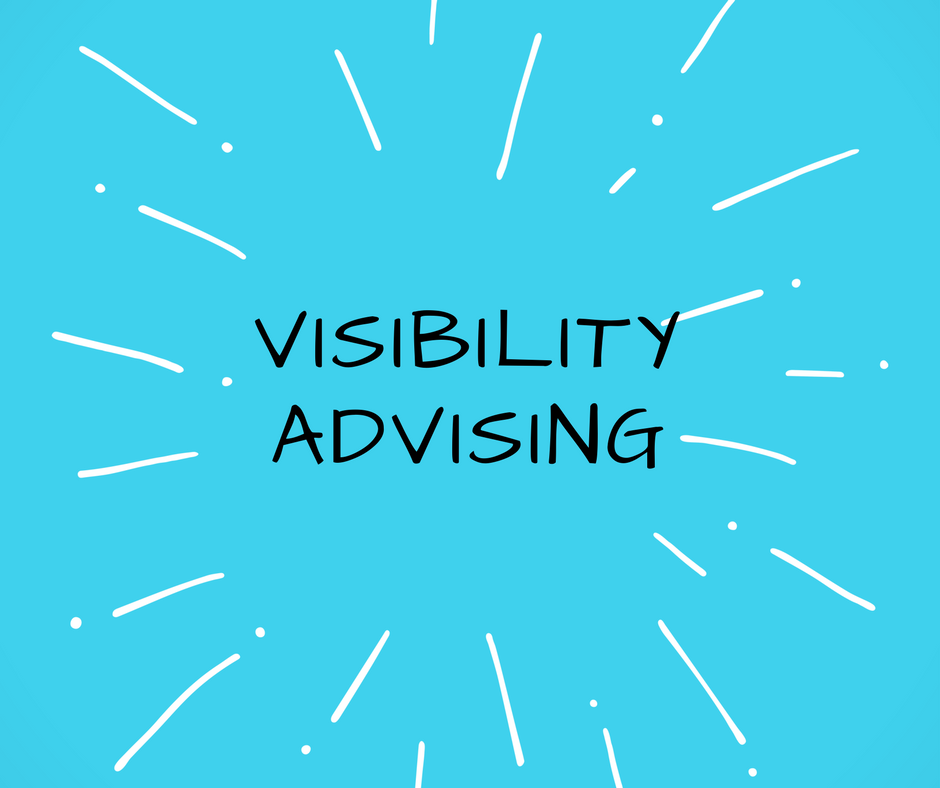 Do you want to attract your tribe of followers without feeling like you're part of the online noise?
Maybe the following describes you:
Maybe you're hiding some aspect of yourself because you don't want to scare away potential customers.
Maybe you spend hours scrolling through social media, but rarely post.
Maybe you don't want to add to the noisy online world, so you don't post on social media, so people can't find your products and services.
My visibility advising is designed to help you get out of your own way so you can show up confidently and authentically online and attract your ideal clients. Together, we'll create your strategy for growing a following in a way that feels authentic.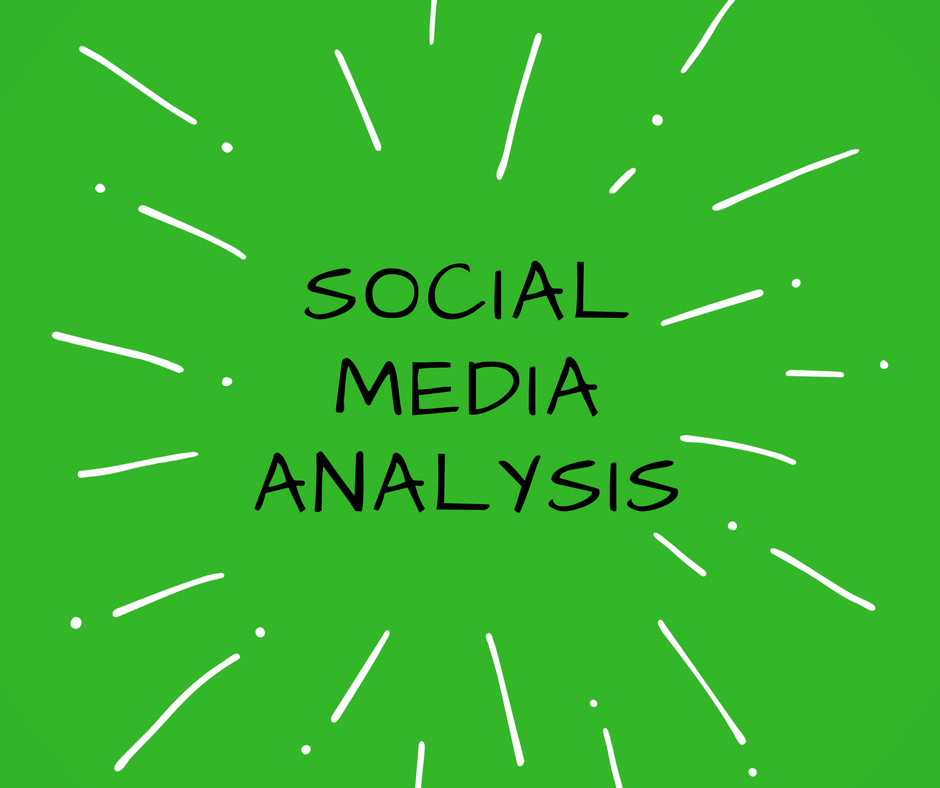 Tired of posting of putting hours of effort into social media with little too show for it? Has your number of Facebook Page Likes stayed the same for weeks? Is no one commenting on your Instagram pictures?
With your Social Media Analysis you'll get your Facebook Page, Twitter, or Instagram account scrutinized.
It'll be just me, your social media account, and maybe some cheese to keep me company.
When I'm done, you'll have a filled-in 15+ point checklist to refer to and personalized notes on how to reach the results you want.
You'll find out what you're doing right, and what you need to change so you can start attracting your ideal clients and stop feeling invisible.