Hello my fellow introvert!
My name is Thea.
I help introverted entrepreneurs, visionaries, luminaries, and superheroes to create their tribe of supporters and clients online instead of being ignored and wasting time shouting into the internet void.
I know it can be hard to simultaneously want to be in the background and at the same time confidently build a brand that requires us to be visible. But it is possible. For the past ten years I've been using social media for businesses, and now I'm on a mission to help my fellow introverts create a thriving social media presence.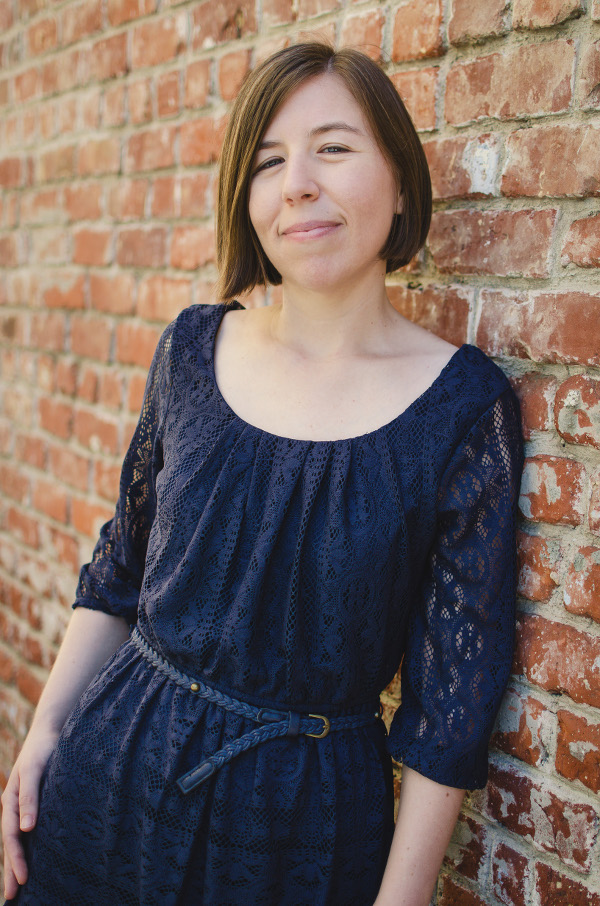 Hi introverted entrepreneurs and creatives! Want to join a like-minded community?
Join my private Facebook group Trailmaking Introverts!
"I am not afraid of storms for I am learning how to sail my ship."
-Louisa May Alcott
So, Thea, I'm confused - a Facebook business page, personal profile, or a Facebook group are different, right? Which should I use to grow my business? It's an excellent question. One I get asked alllll the time. With 1.86 billion monthly active users, Facebook is an...