Hello my fellow introvert!
My name is Thea.
I'm a life coach. I help introverted creators, entrepreneurs, and other non-conformists break through the stories that are holding them back from having the life and career that they want.
You know, those cultural stories about how we can't make money doing this, or that we don't have the right personality to succeed in that. And then there's those noxious stories we tell ourselves about "who are we" to speak up, live a bigger life, and live according to our terms.
I'm not a big into swearing, but seriously, f that.
Wherever you are in your journey, I hope you find something here on introvertology to help you.
Are you new to the idea of introversion and extroversion? Go here.
Already know you're an introvert and want some more information? I have a blog, and list of resources.
Do you need one-to-one help? Find out more about my life coaching.
I started Introvertology after talking to two frustrated people on Twitter who had been comparing themselves to others and feeling "less." It was clear to me that they weren't less, they were one of the 50% of the US population whose strengths don't get discussed as often.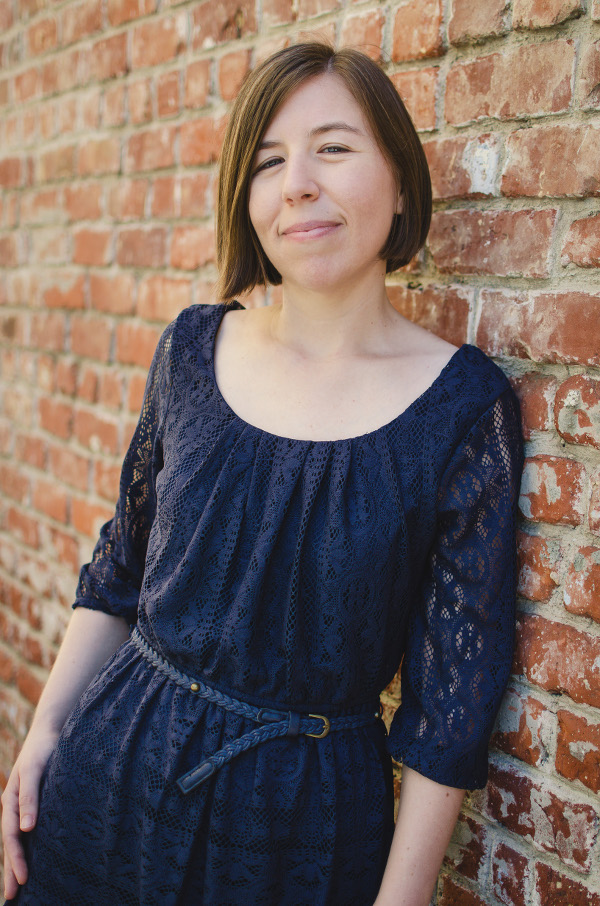 "I am not afraid of storms for I am learning how to sail my ship."
-Louisa May Alcott
Now you can do something about it. Introvert, Dear and I are collecting signatures to ask four online dictionaries to change their outdated definition of the word introvert. Why is this important? Well, these four dictionaries are defining an introvert as a shy...
read more
Book a 30 minute complimentary Discovery Session
Ready to stop dreaming your dream and start living it? I help you live a bigger life. That's my job. Find out how.
Book