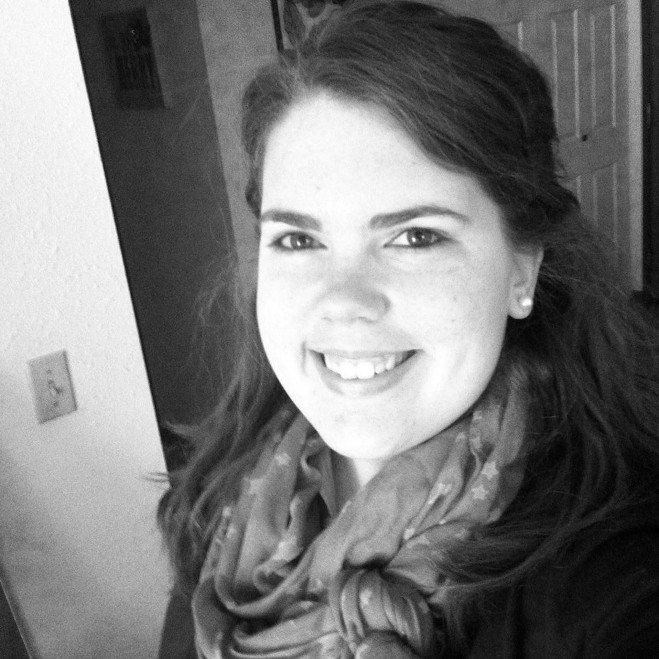 Welcome to our Introvert Interviews series, where we talk to introverts from all walks of life about their experiences and their introversion.
Meet Sarah Van Winkle. She's is a physical therapist who taps into her introvert strengths when working with patients.
What was your reaction when you first learned you were an introvert?
I was reading about it in a psychology class in high school and as I was reading I thought, "Huh, that sounds about right." I had always known there was something different about me, but I couldn't place it, so when I read about it I felt almost relieved; it was like I finally had answers to why I didn't have a ton of friends or why I liked to be home by myself if I had a choice.
What first drew you to being a physical therapist?
As I started to get older I started to enjoy the sciences, especially human biology and anatomy. As I thought about things more I knew that I wanted to be in the medical field, but I did not want to be a doctor (way too much schooling) and I did not want to be a nurse (my aunt had many stories that made it seem rather unappealing to me). My dad actually suggested being a physical therapist; I looked into it and thought it sounded pretty interesting.
As I looked into the job description and observed different settings of physical therapy I really liked how much of an impact I could make on someone's life. I liked the fact I could work one on one with someone, and that the job would be different every day. I also realized that each patient is like a puzzle waiting to be solved as well; I like to solve puzzles.
How much of an effect do you think being an introvert has had on your career?
I think it has made a profound effect on my career. On the whole, introverts tend to have better observation skills than most. This is extremely helpful when it comes to my patients. I need an eye for detail to see slight changes in how someone is moving or performing a certain task. It is also a plus being an introvert because, again as a whole, introverts seem to read people well and are good listeners. This helps me because I can see when someone is in pain and still trying to push through it, or just notice that something is "off" with a patient and give them the opportunity to share what is going on if they choose to; a little mind therapy as well as body therapy. Read More