Hello my fellow introvert!
My name is Thea.
I help introverted entrepreneurs, visionaries, luminaries, and superheroes to create their tribe of supporters and clients online instead of being ignored and wasting time shouting into the internet void.
I know it can be hard to simultaneously want to be in the background and at the same time confidently build a brand that requires us to be visible. But it is possible. For the past ten years I've been using social media for businesses, and now I'm on a mission to help my fellow introverts create a thriving social media presence.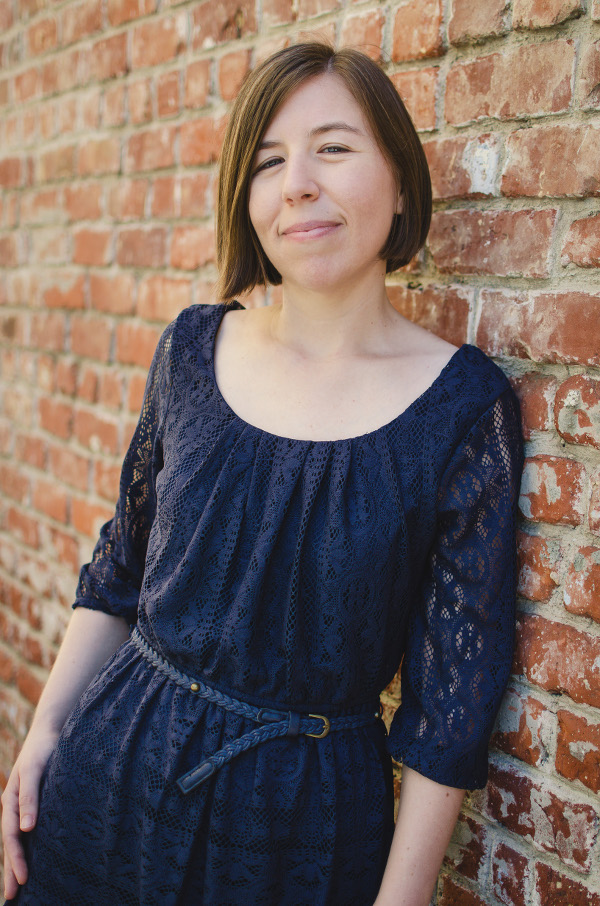 Have you ever felt like a fraud when it comes to your business, social media, or sharing your knowledge?
Maybe you felt like Kate Winslet who thought "I can't do this; I'm a fraud" or Nobel Laureate Maya Angelou sho was afraid that "they're going to find me out."
Come and join me on Feb 24, 2017 at 1pm Eastern Time for a free informal chat. We'll share our experiences and ways we've learned to deal with these thoughts.
Did you know a few online dictionaries define introvert as shy? I've created a petition. Let's work together to change the definition.
Do you live in Los Angeles? I host an in-person Meetup group, come and join me for some introvert-friendly networking on March 4th.
"I am not afraid of storms for I am learning how to sail my ship."
-Louisa May Alcott
What do Maya Angelou and Kate Winslet have in common? They've both felt like frauds when it came to their career. "I have written eleven books, but each time I think, 'Uh oh, they're going to find out now. I've run a game on everybody, and they're going to find me...