Hello my fellow introvert!
My name is Thea.
I help introverted business owners use social media to create the impact they want to have on the world and the life that they want.
Do you have to be an extrovert to tell your message to the world? Nope. Do you have to approach social media in a slimy sales way? Nope. Does showing up online have to be a draining, taking away time from your reading, your friends, and hanging out with your pet pig? Definitely not (and I'm jealous you have a pet pig).
I turn business owners like you from overwhelmed and frustrated by social media to confidently having a social media plan that works, and an awesome (and not draining) online presence done your way.
Social media can help you make great connections, book wonderful clients, and find really good friends. It's helped me do all of that, and it helped me to create an online community of over 15,000 introverts. I can't wait to help you thrive online.
Want to hear more about my visibility advising?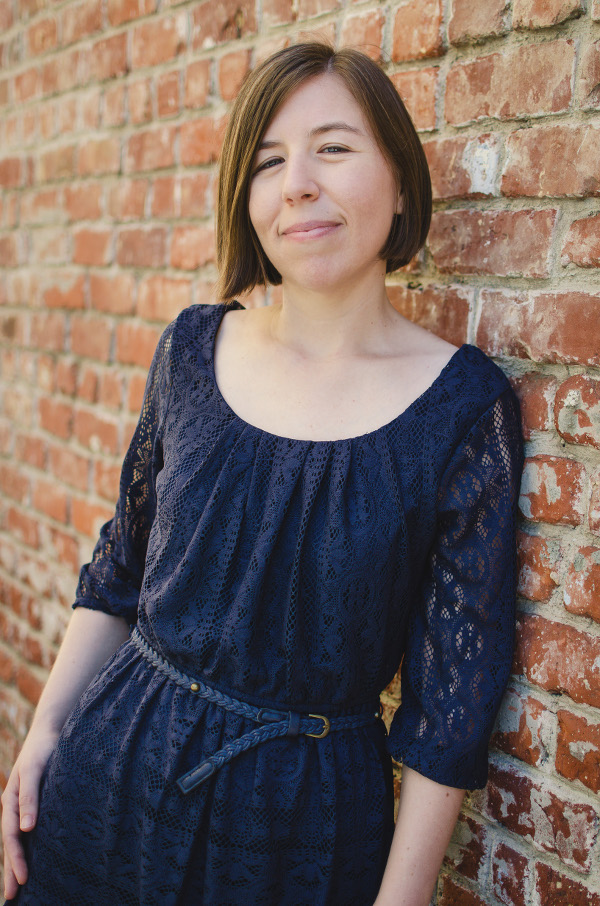 "I am not afraid of storms for I am learning how to sail my ship."
-Louisa May Alcott
Book a complimentary 45 minute Deep Dive session
Let's pinpoint what's stopping you from creating a successful online presence.
Book
In this week's Two Minute Tuesday I talk about Periscope, and why it's not quite dead yet, and if you should concentrate on Facebook Live...
read more