Do you avoid posting selfies? Haven't quite gathered the courage to do a Facebook Live?
This journey to showing up authentically and confidently online starts April 24th!
Sign up for the free Facebook Confidence Adventure below, or click to find out more.

Hello my fellow introvert!
My name is Thea.
I help introverted entrepreneurs, visionaries, luminaries, and superheroes to create their tribe of supporters and clients online instead of being ignored and wasting time shouting into the internet void.
I know it can be hard to simultaneously want to be in the background and at the same time confidently build a brand that requires us to be visible. But it is possible. For the past ten years I've been using social media for businesses, and now I'm on a mission to help my fellow introverts create a thriving social media presence.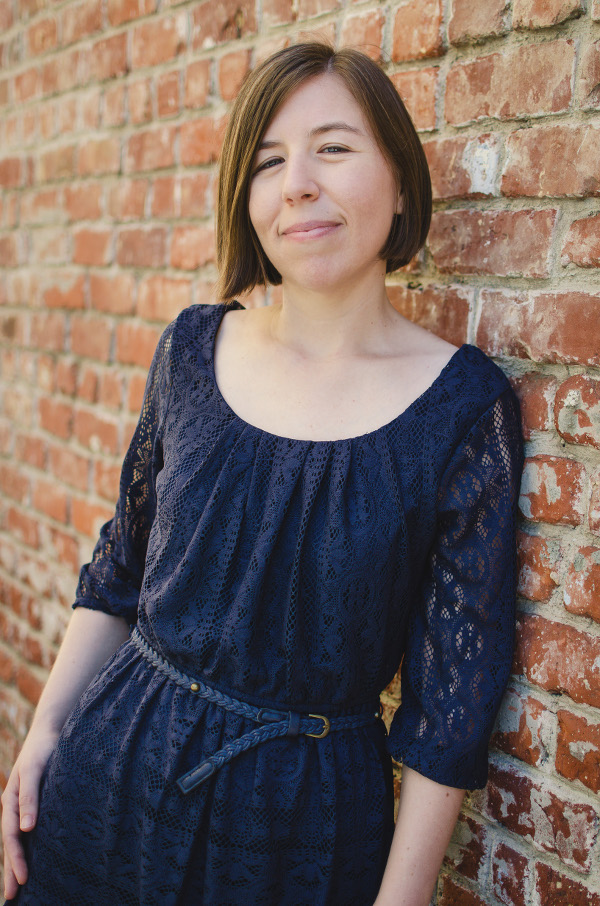 Hi introverted entrepreneurs and creatives! Want to join a like-minded community?
Join my private Facebook group Trailmaking Introverts!
"I am not afraid of storms for I am learning how to sail my ship."
-Louisa May Alcott
I have a confession to make. I wasn't the best student at school. In my 6th grade class all the other kids were student of the month before me, and a friend of mine actually got his second student of the month award the month after I got my certificate. Unfortunately...