Hello my fellow introvert!
Are you new to the idea of introversion and extroversion? Go here.
Already know you're an introvert and want some more information? I have a blog, and list of resources.
Do you need help living life as an introvert in an extroverted society? Or are hitting some roadblocks when reaching for a goal? I'm a trained life coach. Find out more.
I started Introvertology after talking to two frustrated people on Twitter who had been comparing themselves to others and feeling "less." It was clear to me that they weren't less, they were one of the 50% of the US population whose strengths don't get discussed as often.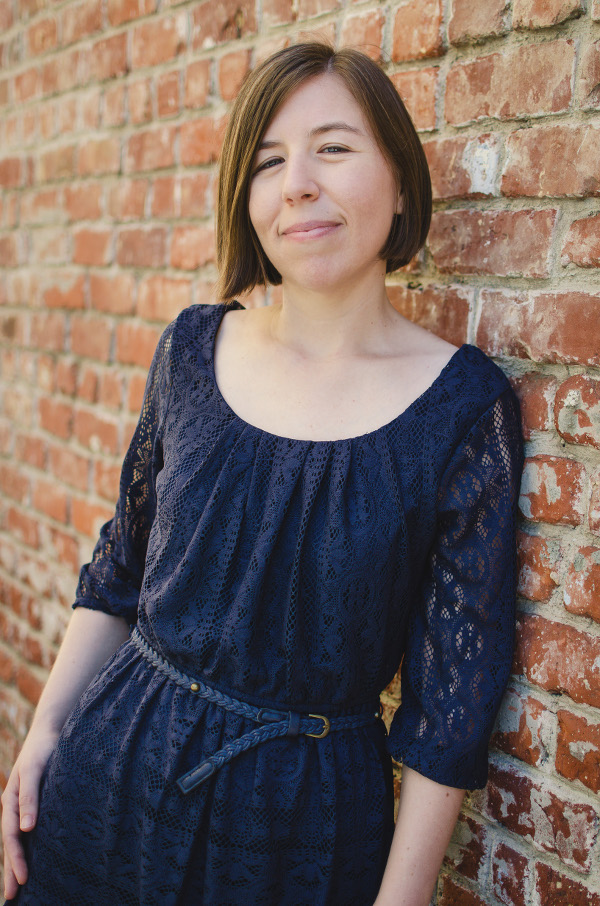 "I am not afraid of storms for I am learning how to sail my ship."
-Louisa May Alcott
Need someone who's on your side? Who can help you become a less stressed and more successful person (your version of success)? You don't have to go through life struggling, let's work on this together.
Tap into the insights of your fellow introverts while you create a better life for yourself.
Last year, Introvert, Dear and I started a petition asking four online dictionaries to change their outdated definition of the word introvert. Over 1,500 awesome people signed! But we don't think that's enough to get the definitions changed, so we're asking for your... read more
Book a 30 minute complimentary Discovery Session
Ready to stop dreaming your dream and start living it? I help you live a bigger life. That's my job. Find out how.
Book