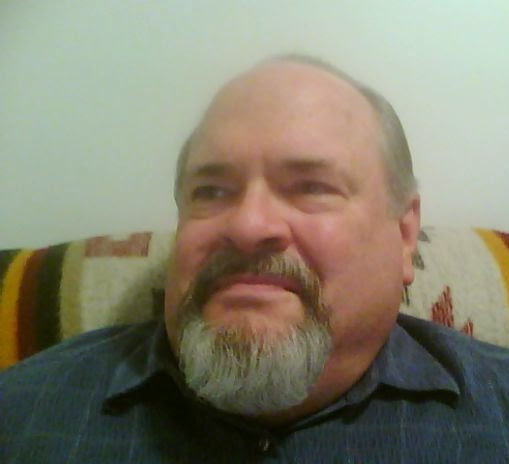 Welcome to our Introvert Interviews series, where I talk to introverts from all walks of life about their experiences and their introversion..
Meet Lyle Wiggins. Lyle is a newsletter subscriber who answered my call for interviewees. I'm always amazed at how responsive, open, and enthusiastic (not to mention interesting!) the introvertology community is, and Lyle is no exception. It was a pleasure learning about him.
Did you notice any links to personality and suggestibility when you were a certified hypnotherapist? 
My original reaction was that there is a definite link to personality and suggestibility, but in reality, there are as many exceptions as rules when dealing with the human mind. Generally, the more left-brained and pragmatic a person is the more I had to work through chisel through their protective armor. If they chose to let me into their world, however, they could be very suggestible. The overriding principle in ethical hypnosis is that everyone has a choice whether or not they will allow themselves to comply. Some of the most important skills a therapist learns are how to guide clients into a state of comfort with the process.
You also owned a genealogical research company, what did you find interesting about family histories?
My interest in family history began when I was a child listening to my grandparents and parents telling stories about my Mormon pioneer ancestors. My grandparents on both sides were interested in genealogy for religious reasons, so it was a fairly common topic of discussion at family gatherings. From an early age I was a compulsive reader with an addiction to story as well. I had an obsession with biographies of explorers and adventurers that led to a desire to understand why people did what they did and the influence of history. Read More