Hello my fellow introvert!
My name is Thea.
I'm introverted solopreneurs and creatives' right-hand woman when it comes to creating an awesome (and not draining) online presence.
Whether you're brand new to the online space or you have a following but find keeping it up to be a drain, please know that introverts can be visible in a way that feels easy and not draining.
Do you have to be an extrovert to tell your message to the world? Nope. Do you have to approach social media in a slimy sales way? Nope. Does showing up online have to be a draining, taking away time from your reading, your family, your friends, and hanging out with your pet pig? Definitely not (and I'm jealous you have a pet pig).
I'm a Visibility Advisor. I help my introverted entrepreneur clients gain customers and build a tribe without feeling like they have to be someone they're not. I've been running social media for business since the MySpace era and currently have a Facebook page with nearly 10,000 Likes. I've made great connections, and even a real life good friend, through social media and I can't wait to help you thrive online.
Want to hear more about my visibility advising?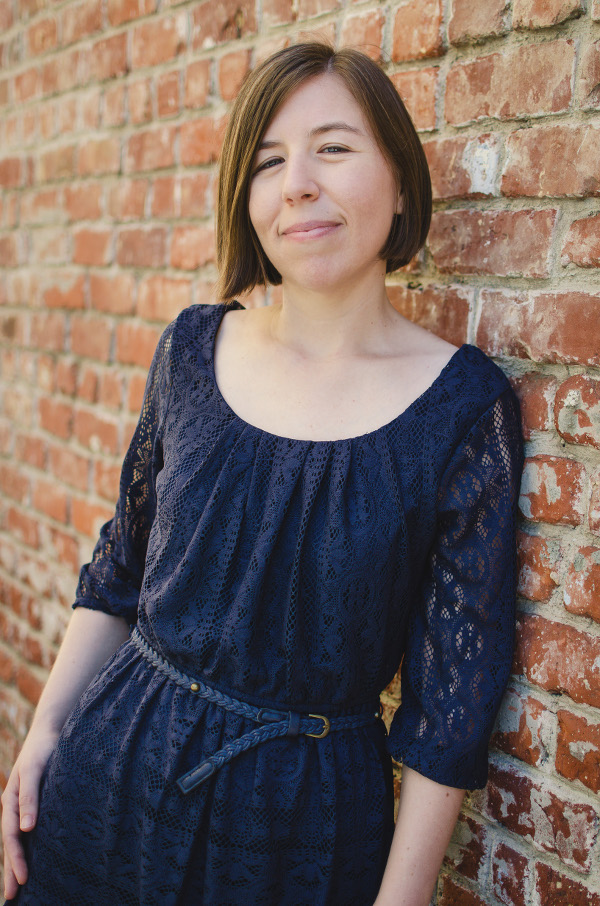 "I am not afraid of storms for I am learning how to sail my ship."
-Louisa May Alcott
Book a complimentary 45 minute Deep Dive session
Let's pinpoint what's stopping you from creating a successful online presence. Book
After some weird camera issues and deciding to scrap today's prerecorded Two Minute Tuesday (despite having taken the time to edited it) because it looked totally embarrassing, I ended up doing today's Two Minute Tuesday as a Facebook Live! You can see it here:...
read more