Want to grow your Instagram account?
Free training!
Join me as I grow my Instagram account to 10,000 Followers this year.
Sign up on the right for my weekly emails where I walk you through my strategy, or read more about the Instagram Growth Adventure.
Hello my fellow introvert!
My name is Thea.
I help introverted entrepreneurs, visionaries, luminaries, and superheros to create their tribe of supporters and clients online instead of being ignored and wasting time shouting into the internet void.
I know it can be hard to simultaneously want to be in the background and at the same time confidently build a brand that requires us to be visible. But it is possible. For the past ten years I've been using social media for businesses, and now I'm on a mission to help my fellow introverts create a thriving social media presence.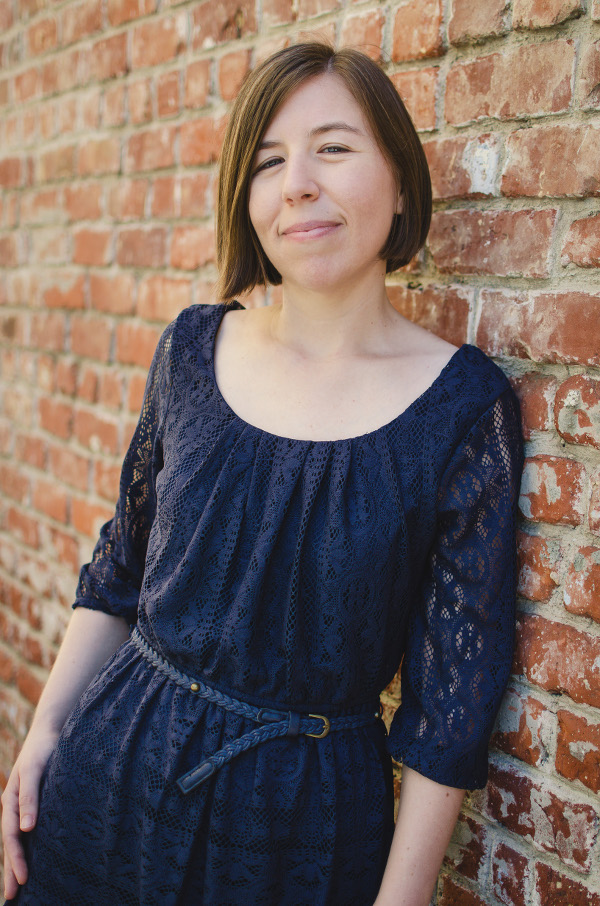 A course about building a thriving Facebook page. Learn the strategies I used to grow my page to over 12,000 Facebook fans.
Learn More.
"I am not afraid of storms for I am learning how to sail my ship."
-Louisa May Alcott
Book a complimentary consultation
Do you want to reach more people and are wondering if I'm the person to help you? Let's chat about what I can do for you, and if I'm the right person to help you.
Book
Did you know a few online dictionaries define introvert as shy? I've created a petition. Let's work together to change the definition.
Do you live in Los Angeles? I host an in-person Meetup group, come and join me for some introvert-friendly networking on February 4th.
Since I'm an introvert it's probably no surprise that I love reading. And for the past 10 or so years I've had a thing for business books in particular. But... actually prying myself away from work to read has ben a different story lately. The book I start has to be...