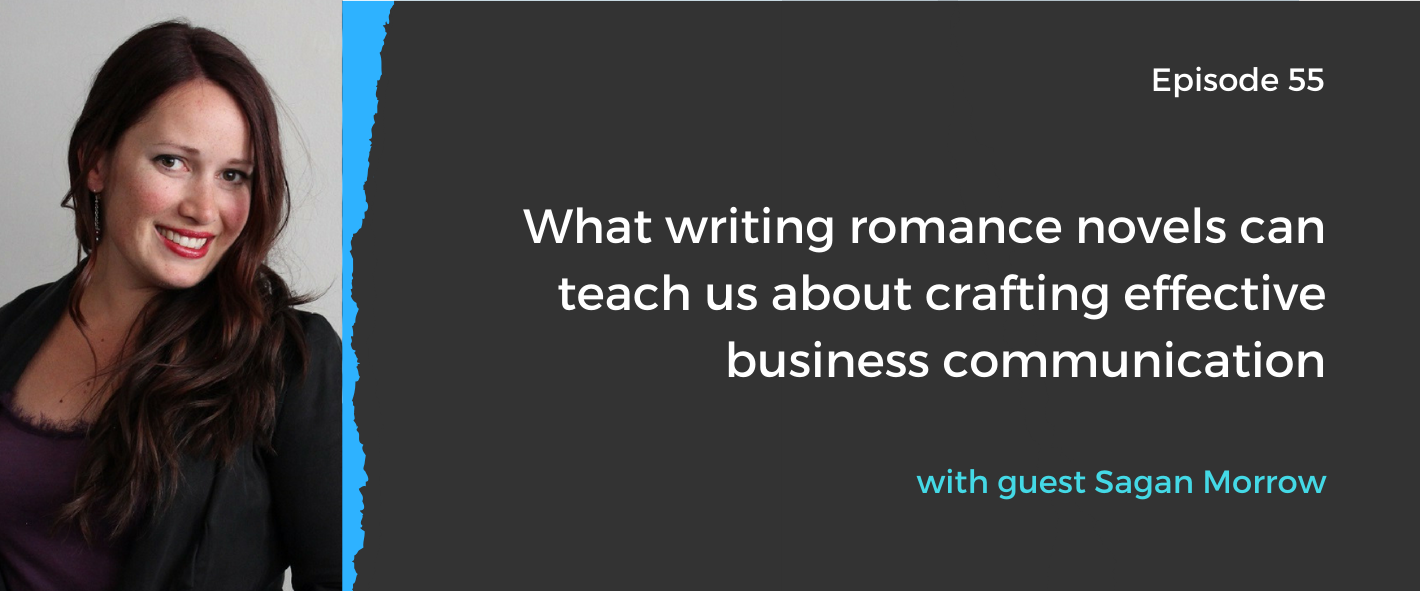 About this podcast episode
What can we learn about business writing from the process of romance novels? A lot! In this episode of the Introverts Talking Business Podcast I speak to Sagan Morrow about her educational background of Rhetoric, and her current job of writing romance novels, and we discuss how the concepts she uses on a daily basis can help you grow your business.
We chat about business communication, the importance of having fun in a business, perfectionism, and more from the perspective of a romance novelist.
Sagan Morrow is a romance novelist and hosts the Indie Author Weekly podcast. She has a decade of experience as a freelance writer, and teaches productivity tips and action-oriented strategic planning—without the overwhelm—to solopreneurs through her online courses at SaganMorrow.com.
1:30 How to use use Gamification to motivate yourself to go to an event
5:30 How Sagan uses uses her degree in Rhetoric in her business and when she's promoting her novels
6:25 What is Rhetoric?
8:45 One of the most crucial concepts in business writing
9:10 Why jargon can hurt your business communication
12:30 A common issue with sales pages
14:50 Why assessing and analysis in book writing and business is key
17:00 The importance of little changes versus drastic changes
21:00 Perfectionism, and how imperfection can be freeing
24:00 The fear of just starting
29:00 Sagan's advice to her younger introverted self