Grab that trail mix and let's go on a journey!
A journey to where you share your gifts, gain clients, and have a loyal group of fans through being yourself. We're not traveling very far, just to Facebook.
Do you feel like you're just winging it when it comes to posting on your Facebook fan page? Are you spending tons of time trying to think of what to post? Or maybe you're just posting once a month because you're burnt out and disappointed from trying to run your page as an extrovert.
It's time to create your flourishing fan page plan so you can start blazing your trail!
This Flourishing Facebook Fan Pages for Introverts course will help you:
Clarify what your audience wants to know
Guide you through building a Facebook page content strategy that won't overwhelm and drain you
Teach you how to create popular posts, and
Cover the common mindset problems that are keeping you from social media success
Taught through a series of friendly videos, PDFs, and worksheets that you can access any time, this course is for introverted entrepreneurs who want to see their Facebook page flourish.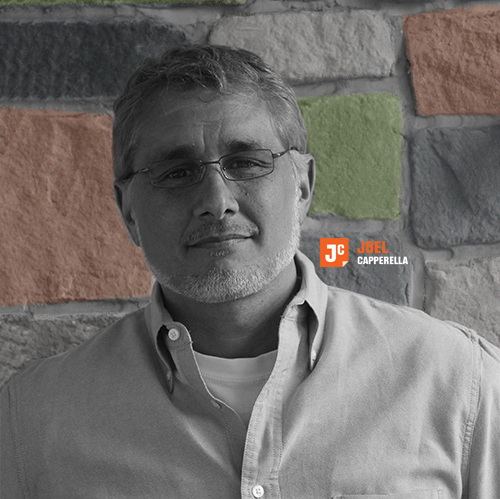 Joel Capperella
Joel Capperella has over 20 years of strategic marketing experience. He helps create habits that connect story to sales, and enables clients to have more conversations with the right people, increase marketplace awareness, and generate more revenue more quickly. He serves entrepreneurs, small businesses, and marketing teams of all sizes.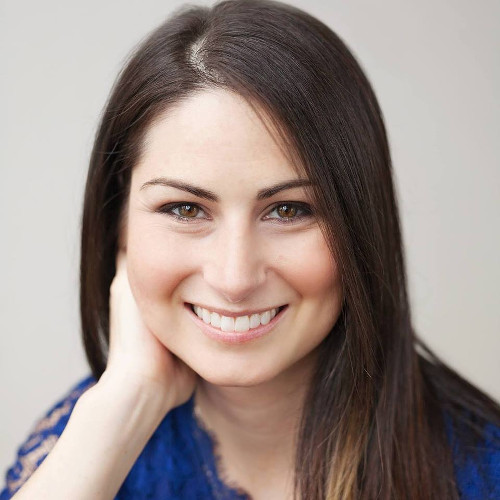 Stacy Ellis Spain
Stacy Spain has been practicing law since 2009 and has recently stepped out on her own to start her own firm, Stacy Spain Law, helping online entrepreneurs protect their businesses by providing affordable and accessible legal protections.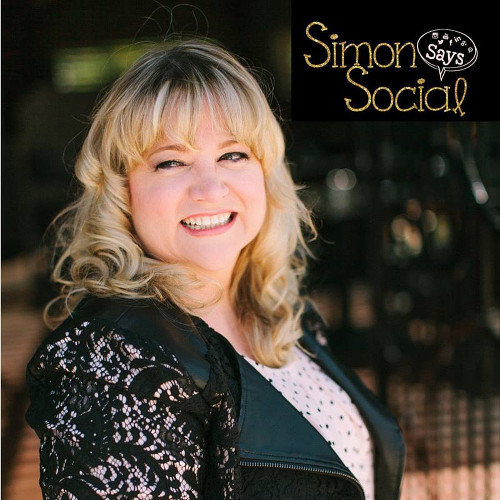 Marissa Stone
Marissa Stone's mission is to help entrepreneurs just like you dominate your industry in the online space and gain confidence with social media platforms. She runs Simon Says Social, where she shows you new and different ways to use technology to work smarter, not harder!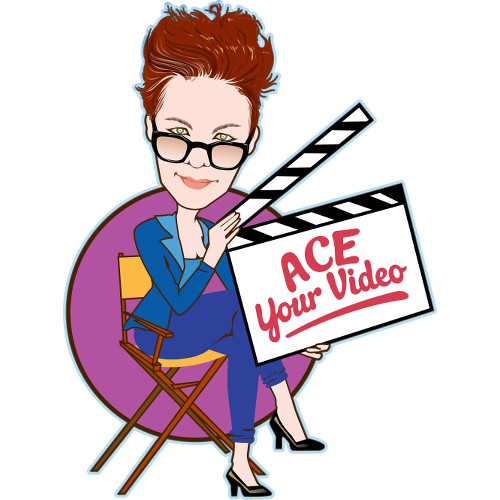 Colleen Davie Janes
Professional filmmaker, actress and former stand up comedian, Colleen has transitioned into transitioning successful entrepreneurs into creating their own videos, before they get left behind. Taking the fear out of video, putting the know how and confidence in, Colleen assists you in creating a layer cake of branding success.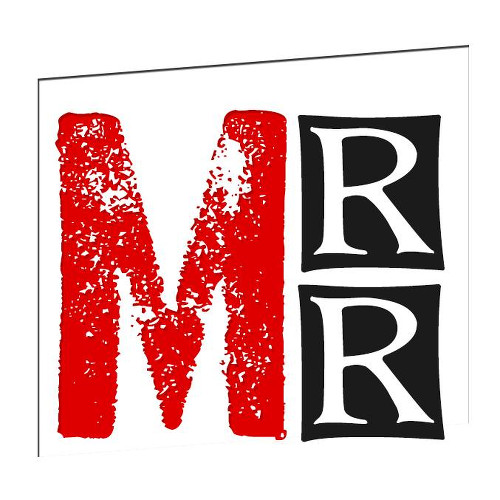 Maria Rana
Maria Rana is a Copywriter & Sales Strategist for audacious entrepreneurs. She turns your ideas into words that pop and make you money.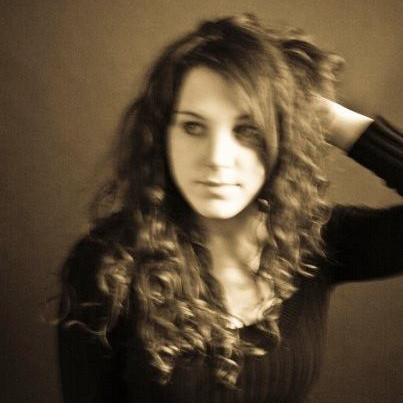 Megan Vaughan
Megan is a graphic designer from Iowa. She's been running her business for about 6 years and doing design work professionally for over 10. She works with a lot of small businesses and has started developing courses to teach entrepreneurs how to make their designs more effective and professional looking.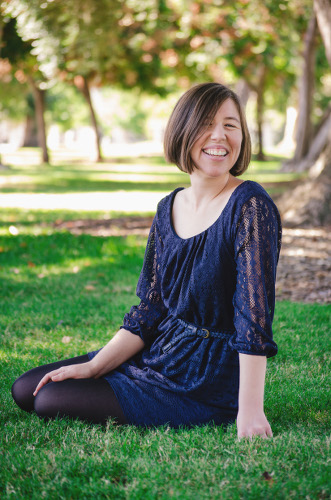 Hi. I'm Thea Orozco, and I'm your friendly trailblazer-in-chief. I'm a major introvert, and I LOVE social media. I've been using social media for business since the MySpace days, I also have a Facebook page with over 10,000 Likes which I grew organically, not by paying Facebook tons of money.
Social media is perfect for introverts. I want to help you start enjoying the process of creating a community of fans and using social media to pursue your dreams–whether that's a waiting list of clients or a sold-out product.
In the age of cookie-cutter-everyone-copying-each-other, you can attract your tribe by being yourself. You really do not need to be an extrovert to create a community of fans. You do not need to be someone you're not.
I want you to have a life doing what you love and being who you are.
Here's what some of my past clients have had to say about me:
I have had huge growth in the traffic on my posts and the response has been incredible. I actually have clients who are finding me on social media and wait listing themselves to work with me!
Kate Wratten
Thea helped me see more clearly what was holding me back from really putting myself out there. I was having lots of trouble communicating my message with the world. Thea is very knowledgeable and talking to her feels like talking to a very smart friend. Thanks Thea!
Nicole Woodriffe
Before coaching I was unclear on what steps I needed to take next in my business. I was feeling overwhelmed, unsure, and quite a bit of self-doubt. Thea was able to help me uncover mindsets and mental blocks standing in my way. Coaching allowed me to step into my offerings, get clearer on who I serve, and build a stronger trust in myself and my business. I feel more at ease, assured, and confident! You're an amazing coach!
Sarah Steckler