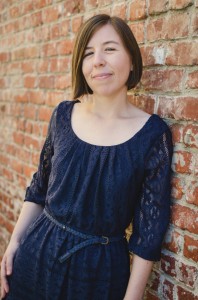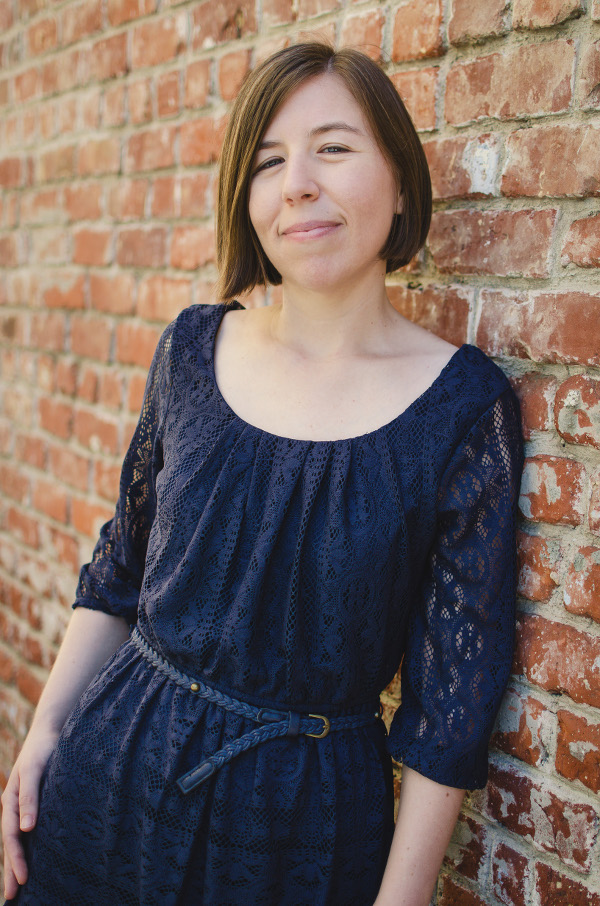 "Leave me alone" – Greta Garbo
That was what I wrote as my senior quote in high school. Little did I know that I was one day going to run a website called Introvertology. And little did I know that the world would one day create an introvert-friendly way to interact with people (the internet), and that a passion of mine would be to help introverts connect authentically with people online.
I'm so grateful to be living in the age of social media. Where it's easier than ever to find a tribe by being yourself, to find the people who get you.
I've been running a social media presence since the MySpace era. My family owned a yarn store, and I was in charge of the online marketing – maintaining the website, sending out the newsletter, social media, etc. And I've been hooked ever since.
I started Introvertology after talking to two frustrated people on Twitter who had been comparing themselves to others and feeling "less." It was clear to me that they weren't less, they were one of the 50% of the US population whose strengths don't get discussed as often.
After working with introverts as a life coach I realized there was a pattern with introverted entrepreneurs and thought leaders, and that many of them couldn't grow their business because the way they were approaching social media and being a leader online took up so much energy.
So here I am, helping introverts make a difference in this world by authentically sharing their products and gifts and knowledge and ideas.
Happy to see you here, my dear introvert.
Fun Facts about me:
The only pet I have ever owned was a snake called Louie.
My favorite ice cream as a child was medieval madness. It was a malt flavored ice cream with chocolate malt swirl and 3 Musketeers candy pieces. Except I never really knew what was in it, I just knew it was the weirdest one.
In college I was the president of two clubs, one of which was Cheese Lovers United.
I'm now lactose intolerant, which is the saddest thing ever.
I'm the oldest of 6 kids.
I don't have any party tricks because I don't go to parties.
I'm very analytical, and I often just "know" the end result of an action. I once spent 5 minutes with a glass of water in my hands because I knew that at one point the candle that my brother had been messing for a few minutes during dinner would fall over to onto the table. My family all thought I had great reflexes. I don't, I could just tell as soon as my brother stopped messing with the candle that it would fall over.